The Outdoor Stores is a passion project for hunting and outdoor enthusiasts. We are a close-knit community of people who take pride in adventure, sports, hunting, and the outdoors.
We have created this website to share our years of knowledge not just with beginners but seasoned professionals as well.
Here, our prime focus would be hunting equipment like scopes, rifle scopes, and other types of guns. We review them extensively so you can make better buying decisions.
We like to share our stories, experiences, and tips that could help you hunt and live better.
While most of our content is based on personal experience, we do rely on external sources of information as well to share in-depth guides, FAQs, reviews, and more.
If you think, we can improve – feel free to get in touch.
We love to hear from fellow hunters.
Meet The Team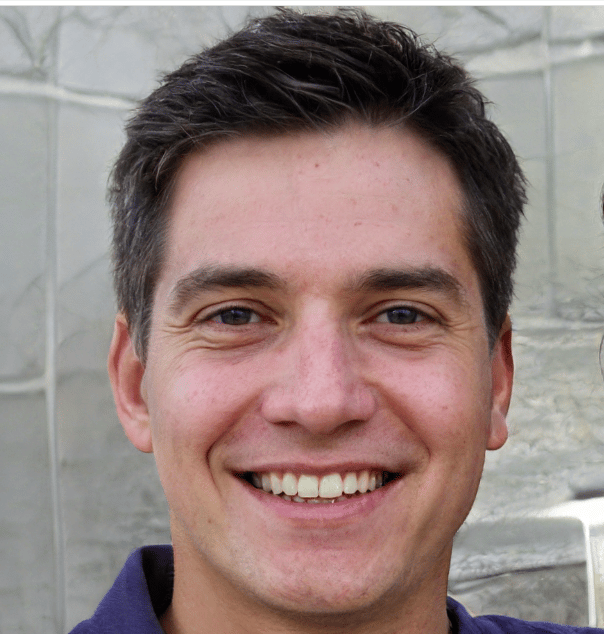 John Moses
Editor-in-Chief
John, a guns enthusiast from Dallas, Texas always aspired to impart his knowledge about guns, rifles, and scopes to others someday. Growing up in Texas, John developed a love for firearms from his father who owned many accessories.
Mr. Baker Moses, John's father, owned a family business running a few rifles and scopes outlets in Texas. John and his brothers spent plenty of time with their father in those stores after school, learning the intricacies of rifles and the wisdom about the importance of the safety of others as a responsibility in the hands of the wielder.
As teenage boys, John and his brothers ran the shop in Dallas to ease the workload on their father and gained further experience. John had already developed hunting as a left-hand game due to his frequent hunting trips with his father and now he knew everything about guns too.
John graduated from Columbia University where he majored in English Literature because his favorite hobby since childhood was reading. Immediately after an MBA, he was hired as a journalist in New York Times.
Now he carefully follows stories that usually have difficult leads yet he still manages to come through with mind-blowing stories. He has gotten promoted to a senior position to write stories about homicides and mass shootings because of his in-depth knowledge of rifles, scopes, ranges, and reticles.
There is no doubt that John is a great asset to The Outdoor Stores. His area of expertise ensures that there is no one better to suggest which rifles are most suitable for your hunting experience. He is also available for you to contact him personally to discuss the types of animals you want to hunt and the terrain you will be hunting on.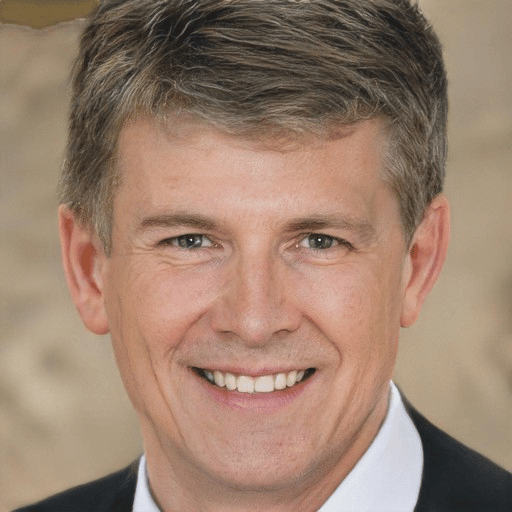 Herman Riggs
Writer, Researcher, and Product Reviewer
Herman is our energetic team member who is born and raised in Lemmon, ND. His father being a military commander, wished the same for him. His career path was already directed and he decided to stay focused on it.
He graduated high school with above-average grades. Not long after that, he joined the US military as planned. His interest in ammunition started to develop right afterward. His in-depth exposure to ammunition and weaponry rejoiced him.
His passion and curiosity for guns and firearms kept on increasing with his years of service. He bought a few bolt-action rifles, a shotgun, and a pistol out of fondness. He was living his best life until he met an unfortunate mishap. At the beginning of 2022, Herman fractured his collarbone in a road accident, making him unfit for further military service.
Unwillingly, Herman is staying home until his full recovery. Although he is sad and subdued about his situation, he still manages to do thorough research on guns and their details. He is happy to pass on this passion to his sons as well. Together, they take pleasure in such discussions.
Herman lives in a cozy apartment with his wife and two sons. He loves watching TV and a lot of action movies.
Herman is a writer, researcher, and product reviewer here at The Outdoor Stores. His knowledge and expertise in firearms are immense. He knows well which gun is suitable for which purpose and how to handle it correctly. You can benefit from his passion by reading his posts on this website.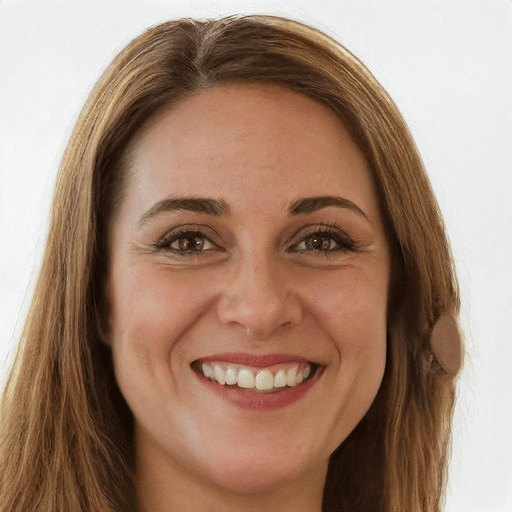 Sarah Wilson
Content Consultant
Sarah grew up in Pocahontas, Arkansas with 5 older brothers and a father who had served in the military. The children woke up at 6 am even on holidays and followed a routine set by their father. He ensured that his children ate meat and exercised like they were going to join the military too.
Growing up around her father's firearms and being taken to all of the family camping trips where hunting was their favorite extracurricular activity. From which scopes are the best to which reticle to use at different ranges; Sarah learned a lot about rifles.
She might have been the only sister to five brothers but she was as stealthy and focused on hunting as any of them. Sarah loved being around her father and learning the skills he possessed. She learned to shoot at short distances at a very early age and by the time she was 20-years old, she could take out birds flying in the sky at long ranges.
Sarah was intelligent, sharp, intuitive, and creative in all her activities including her studies. She graduated from Yale in 2010 with a Business degree soon after which she started her own management consultancy firm. She is now the successful owner of her company along with a number of other small businesses under her leadership.
Sarah is also a content consultant at The Outdoor Stores where she is ready to guide you through the features of a good firearm for your outdoor activities and hunting hobbies. Her expert knowledge and intellectual skills have helped The Outdoor Stores greatly.