Picking the best mounts for your scope could be tricky. There are several things you need to keep in mind before selecting the ideal mount.
It is crucial to understand that your mount should align perfectly with your scope. Moreover, the base of your scope should fit your mount otherwise it could end up hitting you in the eye. You may also not be able to see your target clearly.
We understand all this information might seem intimidating, which is why I have compiled this complete guide with everything you need to know, FAQs, and much more.
Being well informed could save you money, which is why we would suggest you read this guide very carefully.
Buyers Guide
QD system
A QD is a quick detach system that helps you mount and dismount. A QD could aid you by allowing you to carry out multiple optics with a single gun.
Moreover, you could even swap between daylight and night-time optics. Picatinny and Weaver rails are two types of a QD system.
Aluminum or Steel?
It is crucial you understand what your mounts are made with. Aluminum and Steel are strong enough to hold your scope in place.
Steel is more durable compared to aluminum. However, it is heavier in comparison.
Optic Mounts
There are two main types of optic mounts:
They are easy to use, simple, and can quickly be mounted or dismounted. One-piece mounts work perfectly with modern rifles. 
Since their structure is rigid, you may not have to worry about alignment while mounting your scope. However, they weigh more in comparison to rings and are robust.
In case you own a semi-auto rifle, this could be the best option for you.
These are two rings attaching the weapon to your scope. They have been used for generations. The design of a scope ring is simple, rugged, and lighter in weight.
Scope rings are cheaper in comparison to the quality of a one-piece mount. However, they are ideal if you own a bolt action rifle.
I would advise you to get scope rings if you are into long-range shooting.
You could choose between them based on personal preference, budget, and your target.
Rails
Normally rail segments can be mounted into the scope rings. There needs to be an interface so that can attach the rings to hold the scope.
It is important to understand the requirements of your scope so that you can buy the rails accordingly.
Bases
Bases can differ depending upon the Mounts.
The bases can be specific to an individual model, class, or rifle. They may also share the same mounting or spacing holes. This means a specific mount can only be screwed into its specific scope. These can differ based on screw dimensions, mounting holes, spacing, and threading pattern.
It is crucial you match the base mounts with your scopes. Otherwise, you might not be able to adjust those two together.
Canted or Ramped?
If you are someone who is into long-range shooting, you might want to consider getting a canted or ramped mount. These are ideal for six to eight hundred yards of shooting limit.
This is a mount and ring system that allows a certain degree of bullet drop adjustment.
Offset mounts
It can help you prevent the scope from hitting you in the eye if it is too close to your face.
Offset mounts allow the scope to be directly on top of the weapon and sits perfectly forward. Moreover, they come in a one-piece model that includes: front rings, separate, and rear rings.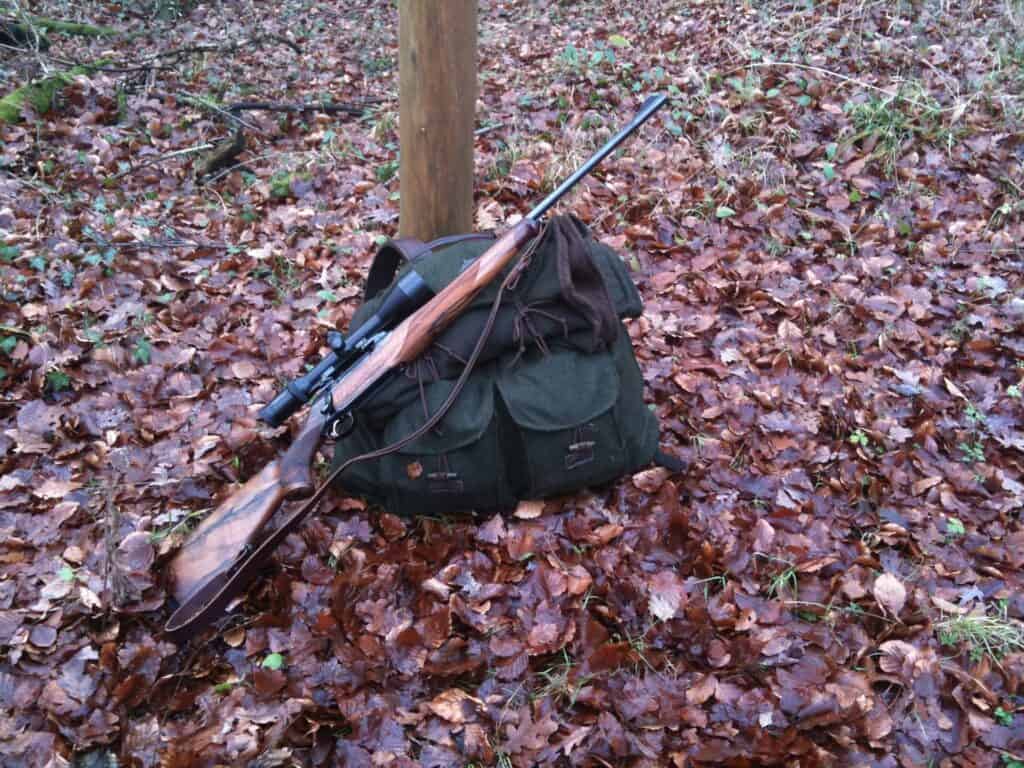 Frequently Asked Questions (FAQs)
Which mounts are the best for scopes?
There are several mounts to pick from. I will list down the top 10 for you.
Vortex Optics Pro Riflescope Rings: they provide great stability and are budget-friendly.
Ruger 90410 4B/5B ring set
Talley 700-721-722-725-40X
Daniel Defense Ddi 30MM – Optic Mount
AccuShot Picatinny and Weaver
Burris Optics P.E.P.R.
Vortex Optics Hunter Riflescope
Aero Precision Ultralight
UTG ACCU-SYNC 30mm integral Picatinny
Weaver Thumbnut SPR 30MM Mount
What size of mounts should I get?
The size of the mounts could vary.
50mm objectives will use high rings. In case you have heavy barrels, extra high barrels might come in handy.
However, for objectives ranging between 42-45mm they will use medium rings.
Are there different attachments for mounts?
Yes, it is important you understand that there are different bases to which you attach your mounts.
You need to match your base to the type of mounts you have.
What type of mount should I get for my scope?
There are several different types of mounts. I will list down the most common ones for you.
These in most cases are interchangeable.
There are two different types of dovetail bases. One is used for counterfire weapons and the other for rimfire rifles. They can help with lower recoiling armaments.
This can be used for one piece base, ring, or mount.
They can help with pushing your scope forward.
It is important to understand that your mount can adjust with your scope, otherwise you would just be wasting your money.
Should I get a see-through mount?
In case you plan to shoot within a 50-yard radius, they could be just the thing you are looking for. They come in handy if you are considering deer hunting.
However, we would not advise it for night-time hunting.
To conclude
There are a lot of options to pick from. It is important to understand what your requirements are so you can pick the best mount for your scope.
You might want to pick the mount that makes your rifle versatile and easy to use. I would also suggest you keep your budget in mind.
Read this article carefully, it will clear most of your confusions before you purchase a mount for your scope.
For further information, feel free to contact us.