If you own or are planning to buy Swarovski Binoculars, you might be wondering…

Where are they made?

Let's find out!
Where are Swarovski Binoculars made?
Swarovski produces high-quality crystals and lenses. Headquartered in Absam, Tyrol, Austria, the Swarovski Group was established in 1895.
Swarovski invented the first electric glass grinding the machine
Swaroski invented the first electric glass cutter in 1892. He patented this invention in 1893. This new technology revolutionized the industry of making glass products. It allowed people to make more precise and better quality glass products.
KS Co and the first binocular
Swarovski Optik was established in 1949 by Wilhelm Swarovski. He invented the first pair of binoculars with a high magnification of 6x and a large objective lens of 30mm. This invention paved the way for the creation of Swarovski Optics.
Note: If you want to know a complete guide and tutorials about Binoculars click HERE.
Swarovski Crystals and other businesses
The Swarovski empire consists of three major industries, Swarovski Crystals, Swarovski Optics, and Tyrolit. Apart from these three, there are also some other subsidiary companies. The most notable ones are Swareflex, Atelier Swarovski, and Tyrolit (which makes drill bits).
Swarovski crystals are high-quality products made by cutting glass into pieces. They are used in jewelry, watches, and other luxury items. The Swarovski company employs thousands of people around the world.
Current Situation
The headquarters of the company is in Absam in Tyrol, Austria, which is also known as Tyrol. The company has been operating for over 100 years. The optics division is considered the world's leading brand in optics. The company's products are sold in more than 85 countries around the globe.
The first rifle scope was produced in 1959. The first spotting scope was produced in 1967. The first 80mm telescope was produced in 1991. The first Swarovski riflescopes with an embedded laser rangefinder were produced in 1995.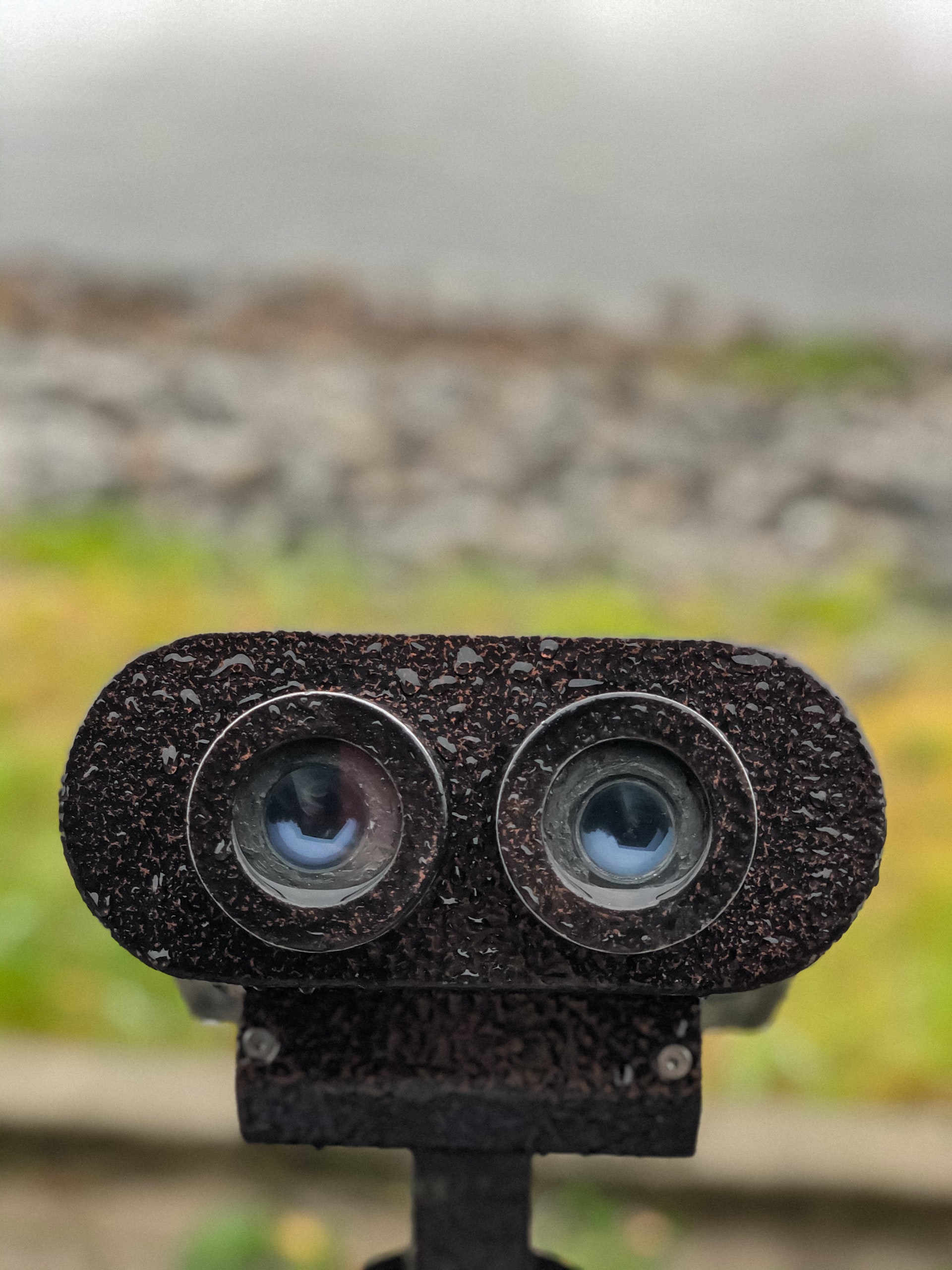 Where Are Swarovski Binoculars Made?
Production facilities
Swarovski Optics is an optical manufacturer based in Austria. The company makes high-quality optics such as binoculars, scopes, and telescopes. Their headquarters is located in Absam, near Innsbruck. The company employs over 1000 people.
Incorporation of KAHLES to Swarovski Optik
Kahles was founded in 1898 and became a subsidiary of Swarovski Optics in 1977. In 1989, Kahles was re-established as an independent company within Swarovski Optics. Kahles remained a separate entity until 2017 when it was reintroduced in the marketing and sales campaign of Swarovski Optic.
Factory Tour
The company's building is designed in a modern architectural style. It is located in the middle of a beautiful landscape. Employees enjoy working there because of the view. The company offers great opportunities for observing nature.
Research Development
Swarovski's R&D department constantly improves what is good. Their products are always cutting edge and innovative. They use several optical and mechanical engineering software to develop new products.
Constant research efforts have resulted in numerous innovative patents, including the state-of-art automatic holding point for dS riflescopes, which displays the correct targeting point on the reticle, as well as other pioneering products such as a spotting scope with two eyepieces, SWAROVISION lens systems, SWAROAIM inclination meter, and SWAROLIGHT auto illuminated reticles.
If you want to gain information on Where Are Bushnell Binoculars Made? click HERE.
Manufacturing Process
A company called Absam makes sports optics. They manufacture lenses and prisms. They also make optical equipment such as binoculars and telescopes. Their main facility is located in Switzerland. They have many different types of machines that help them produce their product. Some of these machines are used to cut and shape glass. Other machines are used to check for defects in the lenses. Then the lenses go to another machine to be polished. Finally, the lenses are packaged and shipped off to customers.
Precision tolerance is a key factor in manufacturing. A precision tolerance of 0.001 mm enables the assembly of metal parts without any gaps or loose pieces. Grease is used to make the assembly more durable. Optical components need to be made with very precise tolerances because they are fragile. Vibrations must be eliminated when assembling them.
After the machining process, housings are hand-finished before they proceed towards the anodizing station. Electrolysis is an electrochemical process used to create a thick oxidized layer on metallic surfaces which protects them from corrosion and abrade, thereby, enabling them to withstand harsh conditions easily. This layer cannot peel off, unlike certain surface coatings.
The assembly room looks like a lab. Employees wear white coats and hair covers. The room has a controlled atmosphere and specialized filters continuously clean the air.
Quality control ensures that every product meets specifications before being shipped out. When a defect is found, it is fixed and returned to the manufacturer.
Series Origin
Swarovski Optik produces several different types of binoculars. All of them are made in Austria. Their goal is to make sure that the design, manufacturing, and assembly processes stay at their factory in Tyrol. They strive to produce high-quality binoculars.
Note: If you want to know How to Attach Binoculars to Tripod? click HERE.
EL series
The EL series is the premium line of Swarovski binoculars that boasts many interesting features making them the perfect choices for all outdoor activities. Being the premium series, these Swarovski binoculars features several multi-coating technologies, namely SWAROBRIIGHT, SWAROTOPE, SWARODUR, and SWAROCLEANS, which ensure a high level of light transmission and protect the optics from dirt. These binoculars also feature the iconic wrap-around grip, which is an original Swarovski Optik design.
EL series of binoculars come in three objective sizes: 8.5x42mm, 10.2x50mm, and 12.6x56mm.
NL Pure series
NL Pure is the newest addition to the Swarovski binoculars lineup. They are designed to offer a larger field of view compared to other models in this configuration. They are also equipped with superior optics, better handling, and a relatively smaller size compared to other models with 42mm objectives.
EL Range series
This product is designed for people who enjoy hunting or fishing. It is made by an American company. It has a wide field of view and a big exit pupil size.
SLC series
SLC binoculars are built to last. Their rugged construction makes them resistant to extreme weather conditions. These binoculars come with large objective lens sizes, and they feature the SWARO BRIGHT technology. This means that you get exceptional brightness even when viewing objects under low light conditions.
SLC series of Swaroski binoculars is available as an 8x42mm and a 10x56mm model. Both models come with a black leather case.
CL series
Compact binoculars that can be carried anywhere and at any time. The ergonomic design makes them comfortable to hold. The double hinge design allows them to fold into a smaller size.
series binoculars are compact and lightweight, but also offer excellent performance. They are available in different configurations, including 8×25, 10×25 for pocket models, 8×30, and 10×30 for companion models.
Note: If you want to gain knowledge about What Is Meant by High-Quality Full Multilayer Coating on Nikon Binoculars? click HERE.
Habicht
Habicht binoculars are known for their classical optical design. They use Porro prisms instead Roof prisms, ensuring bright images even in low light conditions.
Optik is an optical company based in Austria. They manufacture sports equipment such as binoculars, scopes, and riflescopes. Their products are designed by experts who work closely together with the company to ensure that the final product meets the needs of the customer. Swarovski Optik does not outsource any part of the manufacturing process. All of their products are made in-house, ensuring high quality and consistency.
Conclusion
Swarovski is a company founded in 1851.
Their headquarters are located in Austria. They manufacture high-quality crystals and optical instruments. They sell their products in over 85 different countries around the world.
They employ the best technology and quality controls to ensure their customers receive the best possible product. They have been successful because of their tradition of excellence.
If you want to know more information about Binoculars click HERE.