If you are planning on buying new binoculars, you are at the right place…

Because we will guide you through it.

Let's go.
General Use Binoculars Hiking Stadium Sports Outdoor
Binoculars are compact and wide-angle. You use them to watch sports at stadiums. You can also use them to get close to the action while watching movies. Compact binoculars come in sizes of 7×25 to 10X50. Wide-angle binoculars present a large field of view.
Hunting Binoculars
Binoculars are useful tools for hunters. You should get 7×18 to 10x 56 binoculars for short-range shooting, and 12×40 to 16 x 50 binoculars for long-range shooting. A tripod is necessary when using large magnifications. Your handshakes will be amplified by the larger magnifications.
Bird Watching
Binoculars are used by people who want to observe birds up close. Bird-watching binoculars should be long enough to allow the user to get closer to the subject. A longer eye relief allows the user to see more detail on the subject. Close focus allows the user to zoom in on the subject.
Note: If you want more information about Binoculars we have a complete guide click HERE.
Boating and Marine Binoculars
Binoculars should be waterproof and rubber armored. High magnification is recommended.
Concert Theater Binoculars
Compact binoculars with a wider angle are great for watching concerts and theaters.
Binoculars are used to view distant objects. The bigger the objective lens, the brighter the image.
Note: If you want to gain information about What Is Eye Relief on Binoculars click HERE.
Exit Pupil 
Exit pupil is a rough guide to image brightness, but it isn't accurate. Binoculars with larger exit pupils provide brighter images when there is less light. For normal daylight viewing (not astronomical), an exit pupil of 2-3mm is fine. For astronomical use, an exit pupil of 4-6mm is preferred. A larger exit pupil is a waste of light since the human eye cannot accept a pupil larger than 6mm.
Binoculars are used by people who want to see things up close. Most binoculars have a large exit pupil, meaning that the field of view is wide. Some binoculars also have high relative brightness, meaning that the image is bright.
Eye-relief is the distance a person can hold a binocular away from their eyes without losing sight of the whole field of view. Binoculars come in several styles including Twist-up, Pop-up, and soft rubber Fold-down. Eyeglasses users should use these options to reduce eyestrain.
Most binoculars have a minimum focus of about 10 meters (33 feet). Binoculars do not focus on objects closer to this distance.
Binoculars have an adjustable focus feature. This allows people to adjust the distance between their eyes and the lenses.
Note: If you want to gain more information about What Are Binoculars click HERE.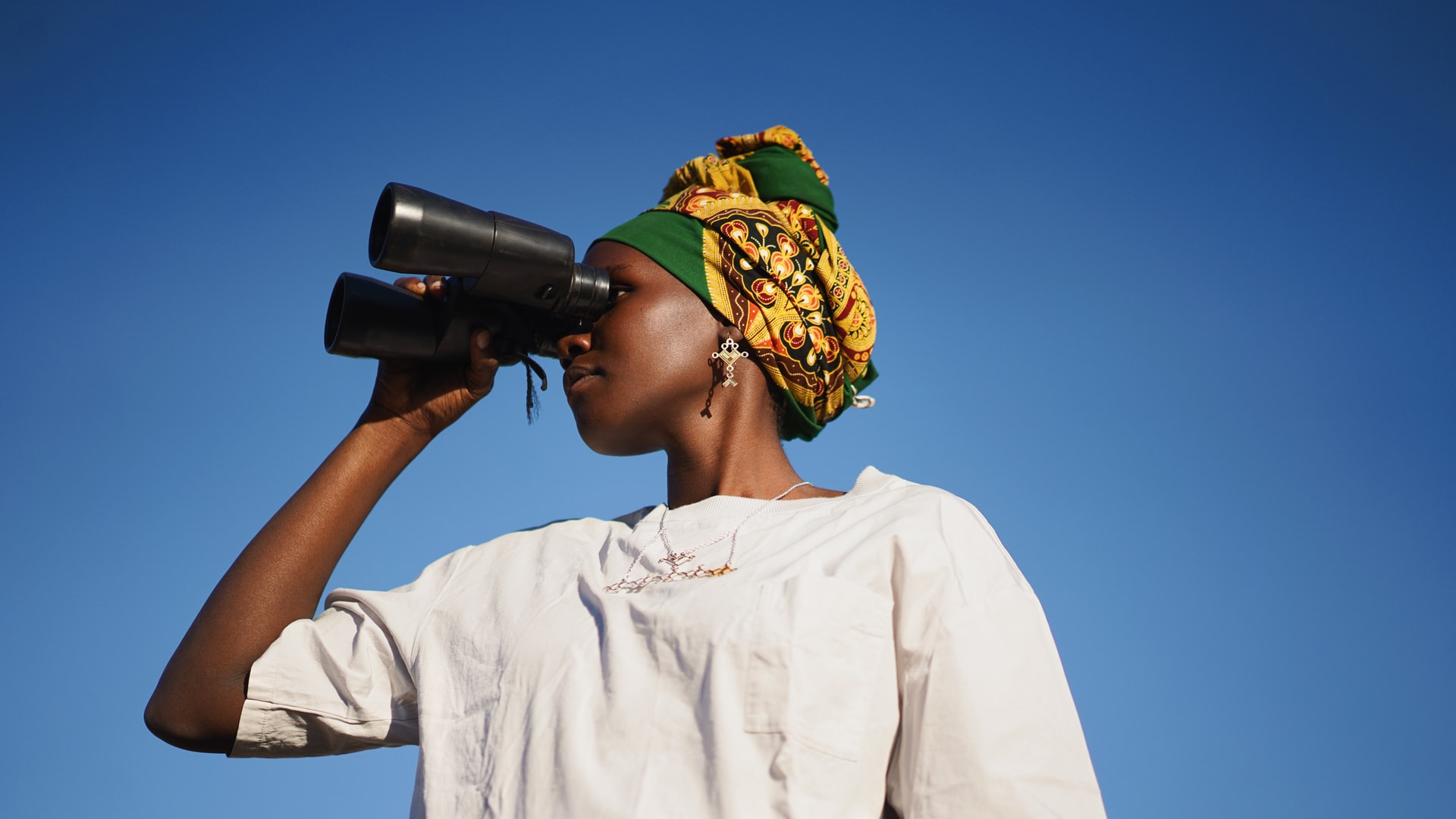 How to Choose Binoculars?
What Types of Binoculars Are There?
Binoculars are used by people who want to see things far away. Porro Prism binoculars allow you to see more objects because the objective lens is farther away from your eye than the eyepiece. Roof Prism binoculars are much slimmer than Porro Prism binoculars.
BAK-4 is the highest quality glass used in cameras today. It yields brighter images and high-edge clarity.
Optical Coatings and Light Transmission
Optics are very important in binoculars. Lenses are coated with special chemicals to increase the amount of light transmitted. Binoculars are used to see distant objects.
Binoculars are designated as either coated, fully coated, or multi-coated. A binocular is considered fully coated if it has a single layer on each lens surface. A binocular is called multi-coated if it has multiple layers on at least 1 lens surface.
Note: If you want information about Where Are Steiner Binoculars Made click HERE.
How To Choose Your Binoculars
Binoculars make a huge difference when you're trying to spot birds. You need to be able to focus on details like feathers and markings. A good pair of binoculars should also be comfortable to hold.
Binoculars are great tools for bird watching. Bird watchers use binoculars to see birds in the sky. There are many different types of binoculars. Some people prefer using monoculars instead of binoculars. Monoculars are used when there is no place to set down your binoculars. You can buy monoculars online. Monoculars are cheaper than binoculars.
There are many different types of binoculars available. You need to choose the right ones for your needs. These binoculars are designed for specific purposes. Some people use them for bird watching, while others use them for hunting.
How Much Magnification?
Binoculars should be bought based on how well they fit your needs. Magnification does matter, but brightness and field of view are what matter most.
Too much magnification makes binocular lenses useless. Heat shimmer distorts images and makes them hard to see. High-power binoculars are tiring to use. Good binoculars should have a wide field of view and high brightness.
Conclusion
Choosing your binoculars is easy. High magnification is recommended!
If you want to know information about Binoculars click HERE.