If you are planning to buy these binoculars then you might be wondering…

Where are Steiner Binoculars made?

Let's find out together.
Where are STEINER binoculars made?
(STEINER Optik) is a German optical equipment manufacturer that develops binoculars, riflescopes, and spotting scopes for military, marine, and adventure purposes.
Their headquarters is in the German town of BAYREUTH in Northern Bavaria, Germany. According to ranker.com, Steiner Optics currently ranks sixth in the list of best brand binoculars, after Zeiss, Swarovski, and Leica cameras.
Steiner Commander 7×50 is an iconic brand of optics. Founded in 1947, it became a 50-worker factory within 6 years. It is a pioneer in the industry.
Binoculars have always been an important part of STEINER optics. Their most popular products include binoculars and spotting scopes. In 1955, the company changed its focus away from cameras. Since then, binoculars have remained their main focus.
Steiner Steinette Binoculars were the first binoculars to be fog-proof. They were used by soldiers during the Vietnam War.
Steiners are popular among experts and beginners. They are also used by armed forces around the world. More than 10 percent of all binoculars sold each year go to armed forces worldwide.
Steiner Optics expanded into the United States after acquiring Laser Devices, Inc., then known as STEINER Laser Devices, Inc., a manufacturer of military-grade aiming lasers and tactical flashlights. After acquiring a second optics manufacturer in 2015, known as Sensor Technology Systems, Inc., STEINER has captured a significant market share globally in the domains of optics, optoelectronic equipment, and laser devices for both military, law enforcement, and commercial markets.
Note: If you want to gain the information about What Is Binocular Mfc Coating click HERE.
Berretta Holding Group
In 2008, STEINERT Optics became part of the Berreta Holding Group, the oldest firearms manufacturer in the world. The Italian holding company has both direct and indirect stakes in 32 different companies that deal in weapons and other military equipment. The giant weapons group was founded in the 16th century as Pietro Beretta Gun Factory, a manufacturer of arquebuses, which in 1571 famously equipped the Venetians in the Battle of Lepanto. Since then, Beretta has provided arms and weaponry to all major European wars. Current members of the group include Beretta, Benelli, Franchini, Uberti, Steiger, Chapuis Armes, and Sako to name but a few.
The group also has many weapons distributors around the world including South America, Russia, and Australia, which ensure an ample supply of guns and provide a one-stop-shop for warranty claims and repair. Along with several weapon developers, Beretta Holding has two optics manufacturers on their list of brands, STEINER and Burris.
Burris Optics is a company that specializes in riflescopes and other scopes. Their main focus is on hunting and tactical uses, but they also sell binoculars and scopes for general use. They are also an official distributor for Steiners in the United States.
Note: If you want to know more information about How to Choose Binoculars we have a complete guide click HERE.
Bayreuth Production Facility
The main manufacturing facility of Steiner Optics is located inside their headquarters building in Bayreuth, Bavarian. Since its inception in the aftermath of WWII, Steiner's main production facility has remained there and what started as a simple workshop with a powerful goal became one of the best optics manufacturers worldwide.
The manufacturing facilities of Steiner Optics are located on the ground level of the factory building and include the R&D section, which is an integral part of any continually evolving industry. Manufacturing This section develops new designs for their product line Steiners as well as conducts research into developing Steiners the capability of world-class optical Steiner features.
Note: If you want to know more information about Binoculars click here.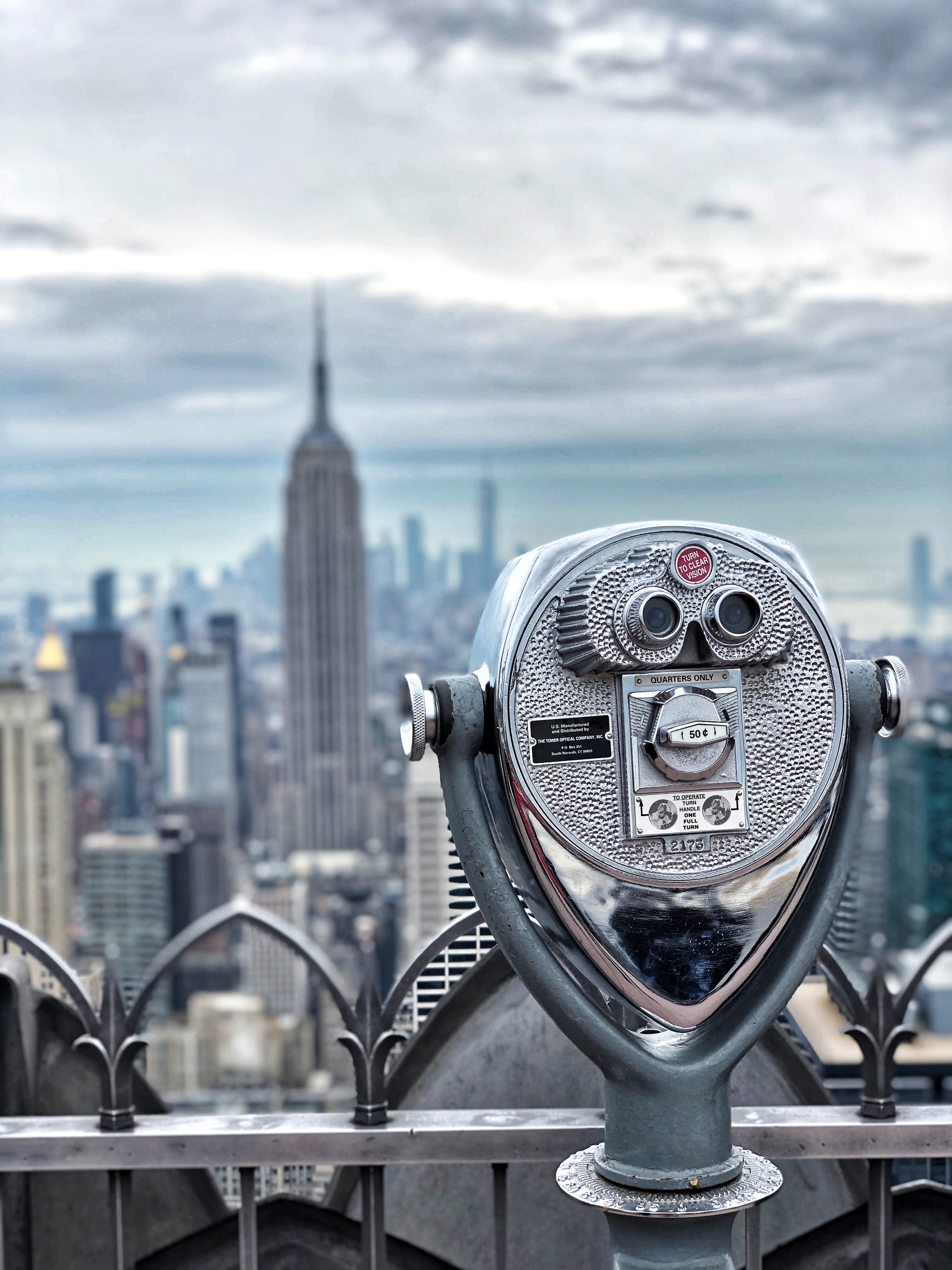 Where Are Steiner Binoculars Made?
Which STEINER products are manufactured in Germany?
German products are usually high-quality products that cost more than 500 euros. They are branded with the marking 'Made in Germany' to let consumers know their product comes from a better production facility. German products include the specialized Porro and Roof Prism binoculars and marine binoculars, as well as rifle scopes that are specially designed for military purposes, such as the highly sophisticated battle sights for military rifles.
Note: If you want to know the information about How to Use Binoculars with Glasses click HERE.
Outsourced Products
Steiners are cheap optics that are made by other companies. They are affordable and easy to use. They are also very popular among beginners who want to start using binoculars.
Which Products are made in the US?
Steiners are German-made riflescopes. Ranger scopes are designed by Steiners in Germany. Burris manufactures them in the United States. Steiner's optics division makes laser sights and flashlights for the U.S. military. Their Sensor Systems Division makes night vision and thermal goggles for law enforcement agencies.
Conclusion
Steiner optics is a German company that makes expensive binoculars. They make riflescopes as well. Their binoculars are made in Germany, but their riflescopes are made by companies outside Germany.
They have been around for over 70 years. Their products are manufactured using high-quality materials.
If you want to gain more information about Binoculars click HERE.